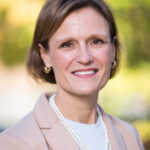 This post summarizes opinions issued by the Court of Appeals of North Carolina on February 4, 2020.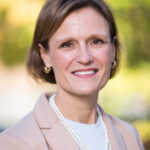 When law enforcement officers execute a search warrant authorizing the search of a private residence, they may detain, while the search is carried out, any occupant they discover on the premises. Michigan v. Summers, 452 U.S. 692 (1981). Officers do not need individualized suspicion that such a person is engaged in criminal activity justify his or her detention. The person's mere presence on the premises subject to the search is sufficient to justify the seizure under this categorical rule. Muehler v. Mena, 544 U.S. 93 (2005).
If a person leaves the immediate vicinity of the premises just before officers execute the warrant, the person may not be detained based on the search warrant alone. Instead, any such detention must be supported by reasonable suspicion that criminal activity is afoot. Bailey v. United States, 568 U.S. 186 (2013).
But what about a person who approaches a house while a warrant is being executed? Is that person an occupant who may be detained without particularized suspicion? The North Carolina Supreme Court recently considered that question in State v. Wilson, ___ N.C. ___, 821 S.E.2d 811 (2018).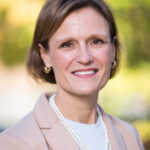 Joshua Wilson had just pulled his truck out of the driveway of a residence in Burlington when he saw a police car parked in the road in front of him. A uniformed officer had gotten out of the car and was walking toward the residence. When the officer saw Wilson, he waived his hands back and forth in the air to tell Wilson to stop his car. Wilson stopped. The officer approached the truck on the driver's side. The window was down, and he smelled the odor of alcohol. Wilson was arrested shortly thereafter for driving while impaired. The question on appeal was whether he was seized by the officer when he stopped his truck.